White Camden County College Chemistry Professor Sues for Racial Discrimination
William T. Lavell, a white chemistry professor at Camden County College, has sued the school on grounds of racial discrimination, claiming his less qualified Black colleagues are paid more, The Philadelphia Inquirer reported. The lawsuit was filed in federal court Friday. Lavell – hired by the school in 1995 – alleges suffering "severe emotional distress, […]
William T. Lavell, a white chemistry professor at Camden County College, has sued the school on grounds of racial discrimination, claiming his less qualified Black colleagues are paid more, The Philadelphia Inquirer reported.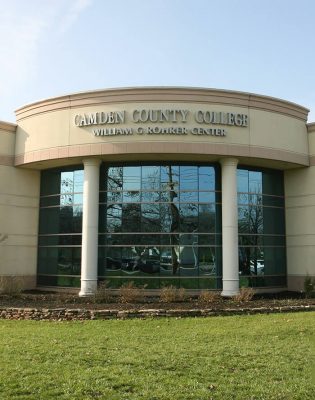 The lawsuit was filed in federal court Friday.
Lavell – hired by the school in 1995 – alleges suffering "severe emotional distress, embarrassment, humiliation and loss of self-esteem," and alleges "stark racial disparities" between his salary and the salaries of two Black engineering professors, Lawrence Chatman and Melvin Roberts.
According to the lawsuit, Lavell, Chatman and Roberts held the same position and have similar qualifications and tenure. But Lavell argued that he holds three professional degrees in his area of certification, while Roberts holds two and Chatman holds one.
Chatman's 2020 salary was $137,157. Roberts's 2021 salary was $142,600, according to the lawsuit. Lavell's 2021 salary is $91,923.
The lawsuit filing did not show how Lavell's salary compared to other chemistry professors in his department, The Inquirer reported.
According to the lawsuit, Lavell has served as a professor, department chairman and dean, being named interim dean of the division of math, science and health careers in 2016.