Motivated Mondays: Let's Talk Income
*Money money money money, Money!* Happy Money Motivated Monday! Let's get into it. Now, I may not be a financial advisor or a guru, but I have learned some valuable […]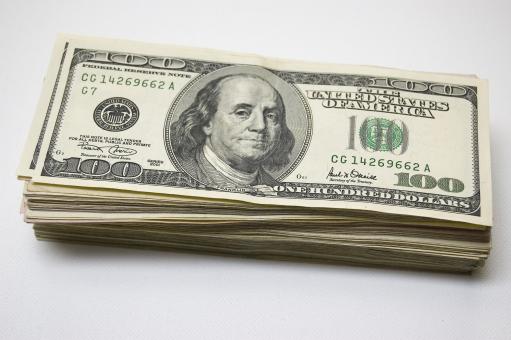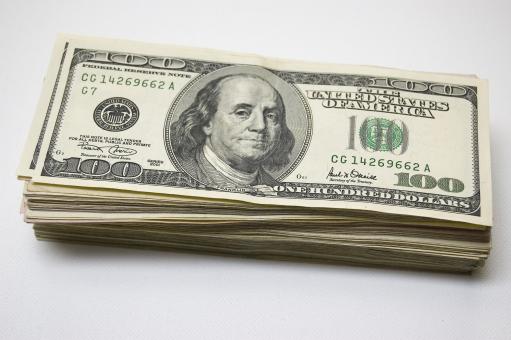 *Money money money money, Money!*
Happy Money Motivated Monday! Let's get into it. Now, I may not be a financial advisor or a guru, but I have learned some valuable information amongst the years concerning cash flow.
And to be honest, I have to thank my personal banking experience, my Robert Kiyosaki book reads, YouTube research, Primerica training, and my successful real estate investing grandparents. I love to study success because my desire is to be successful. I like to listen more to people who live the lifestyle I would like to rather than to listen to someone trained to think of money a certain way. But that's just me.
Now, in life, everyone has different goals and levels of comfort. Some people want the world and celebrity status, while some just want to live comfortably. Some people want to work until they die. Some want to retire early.
Of course the typical life strategy we hear about from our elders is "Graduate, go to college, find a good job, work until retirement." But hey, that's great contingent upon the type of lifestyle you want to live.
Most people don't mind trading time for money; for most people this is where we must start either way. Others like buying assets that will free their time while their money works for them. It all depends on the life you want.
I believe one of the most important concepts I've learned is the CashFlow chart. This chart discusses the four types of income:
Employed:
This is the most common starting point. I'm this quadrant, a person will trade their time for money, by working for someone. They will punch a clock and collect a check weekly, biweekly, or every two weeks in most cases. Most times you're paid by the hour.
Self Employed:
In this quadrant, you're still trading your time for money, however, you're doing it for yourself. This may allow you a little more freedom than a 9-5, but you will need to work more than a person who's employed. The reason this is most similar to the E quadrant being like employment, if you don't work you don't eat. If you don't put the work in you won't have a dime.
Big Business:
This is when you own a system. You perhaps own a business, but instead of you running it, you have employees to run it for you. This allows your business profits to multiply exponentially. You could go quickly from making $10k to $100k yearly or even monthly. The opportunity is uncapped. By having employees you have more freedom. (Ex: like the owners of Walmart, Target, Starbucks etc.)
Investor:
As an investor, your time belongs to you. Yes of course you'll have some responsibility, but your money takes on most of the work. What I mean is, in this quadrant, your money works for you. Your biggest job is to make sure things make sense. You become addicted to purchasing things that make you money in your sleep. The most common example would be real estate. 90% of millionaires become wealthy through real estate. This allows the most freedom and typically the most wealth.
So with this in mind, begin to think bigger this week, if you find yourself in a crappy place when you look at your own finances. Figure out the life you want to live, study the people who are already successful in that way, create a plan, educate yourself always, and work the plan.
You got this!